It's all about efficient, reliable on-demand global trade solutions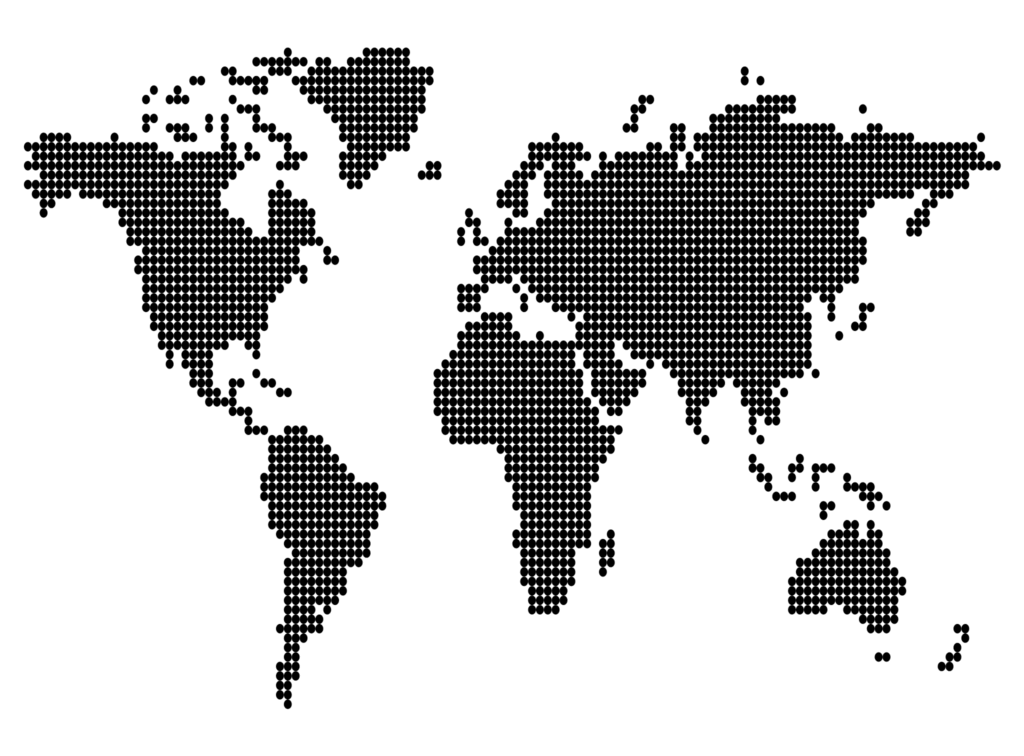 Spear Energy Solutions, LLC was founded in 2015 on the idea that end-to-end procurement should be fast, reliable and efficient. We are a customer-centric organization that obsessively focuses on the needs of our clients. We offer sourcing, procurement, logistics and quality assurance services to our clients by relying on years of hands-on experience and our vast network of manufacturers, suppliers and service providers. Our clients range from EPC firms, to well servicing and manufacturing companies. We offer simple solutions to complex problems by enabling trade between our clients and partners.
Structure
Our home office is in Houston, TX. Houston is home to thousands of manufacturers and distributors of high quality industrial and oilfield equipment, parts and raw materials. We have carefully selected vendors and partners that meet the highest quality standards (API, ASME, ANSI, NACE, ISO) including freight forwarders, manufacturers, distributors and quality assurance/inspection companies.
Strategic Partnerships
Auge – API 20E Fastener Manufacturer offering double end studs, hex nuts, threaded rods, riser bolts, tiedowns, boonet bolts, gaskets, and many other products. Offices in Malaysia, China, Singapore, Mexico and USA.